binaré IoT Firmware Analysis and Monitoring
The IoT Promise
The Internet of Things (IoT) - whether as Industrial IoT (IIoT), Industry 4.0, SCADA/PLC/CI, SmartCities, SmartCars, Automotive IoT, Medical IoT, SmartHomes, DIY/maker IoT kits, or just plain vanilla IoT platforms/prototypes/concepts - promises multi-billion EUR/USD opportunities, tens of billions of connected devices of all sorts, and tens of billions of ZetaBytes (ZB) of processed data. In fact, Microsoft's IoT Signal Annual Report (2019) found:
"IoT is seen as profitable and critical to business success and is creating opportunities to leverage more advanced cloud and networking technologies."
"Nearly all respondents (97%) have security concerns when implementing IoT, but this is not hindering adoption."
"There is a skills gap for IoT solutions which is compounded by solution complexity."
The Problem
Implementing security for (I)IoT/embedded devices is proven to be difficult. And with constant business demands for more features and faster release schedules, it's only getting worse. Finding an automated approach to manage your device's firmware vulnerabilities is essential. Whether you manufacture the device, use it in your organization, integrate it into a larger solution offering, or are responsible for its security testing and compliance, Binaré is here to help.
The Solution
Binaré offers both professional services and an automated analysis platform to meet various needs for IoT security. Binaré's advisory services leverages both our automated platform and our team's expertise to offer penetration testing and detailed cyber security assessments of IoT devices/firmware in an online environment that closely simulates the real-world. Binaré also offers professional services that extend and customize our platform for organizations that require it.
Our Platform
Binaré offers a versatile cloud based solution (online or on-prem) with optional professional services that are easy to use and accessible to any organization. Built to scale regardless of organization size and use case, Binaré's IoT Firmware Analysis and Monitoring platform provides full automation and integration with both DevOps and SecOps pipelines to improve IoT device security throughout its lifecycle. Providing actionable, comprehensive insights, Binaré helps lower engineering and operational costs while reducing IoT security risks including breaches, regulatory fines and brand damage.
Binaré gives you the actionable information you need to support your organization's decision making. We provide business metric-focused dashboards, detailed technical & engineering reports and regularly updated data feeds via our REST API for your continuous integrated development and security automation systems.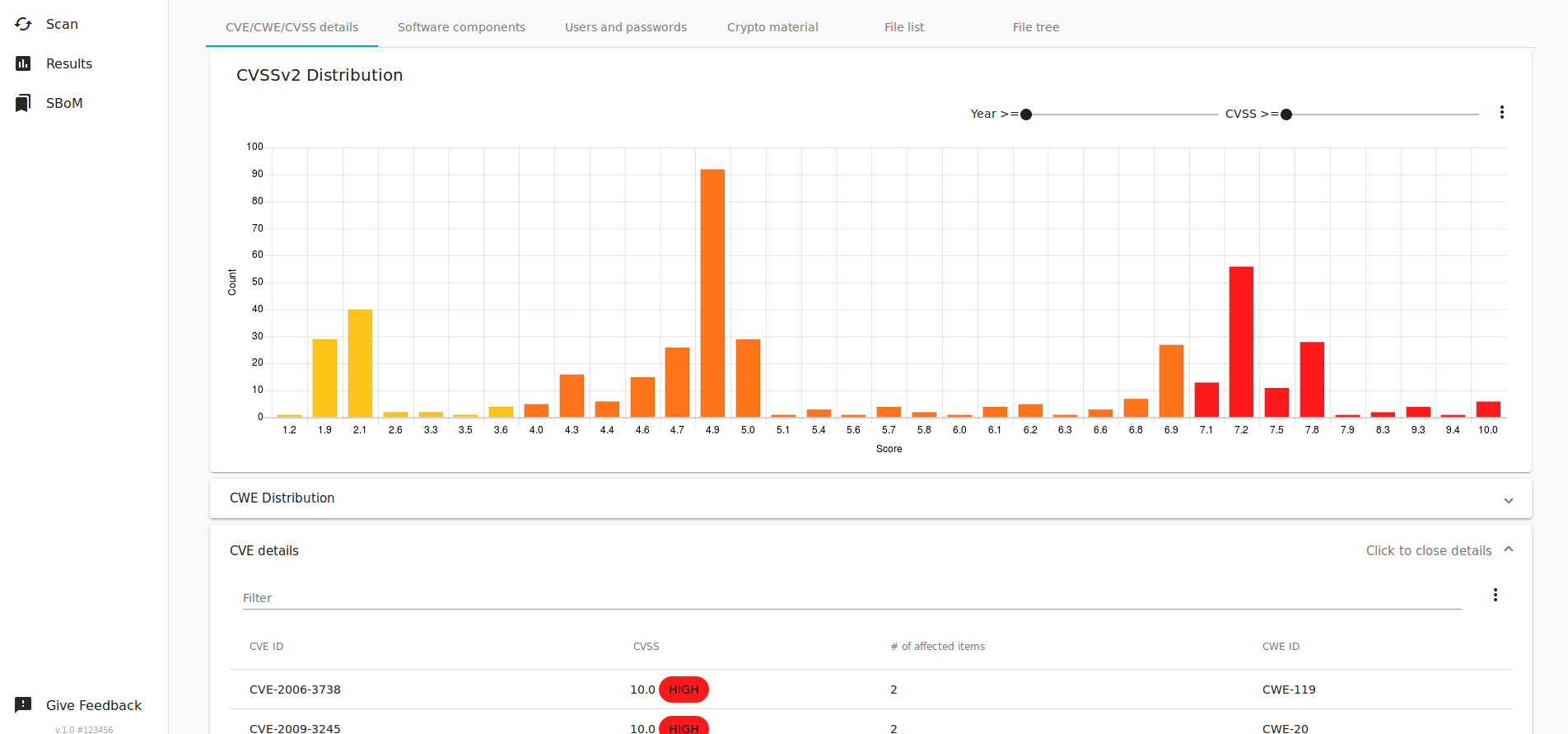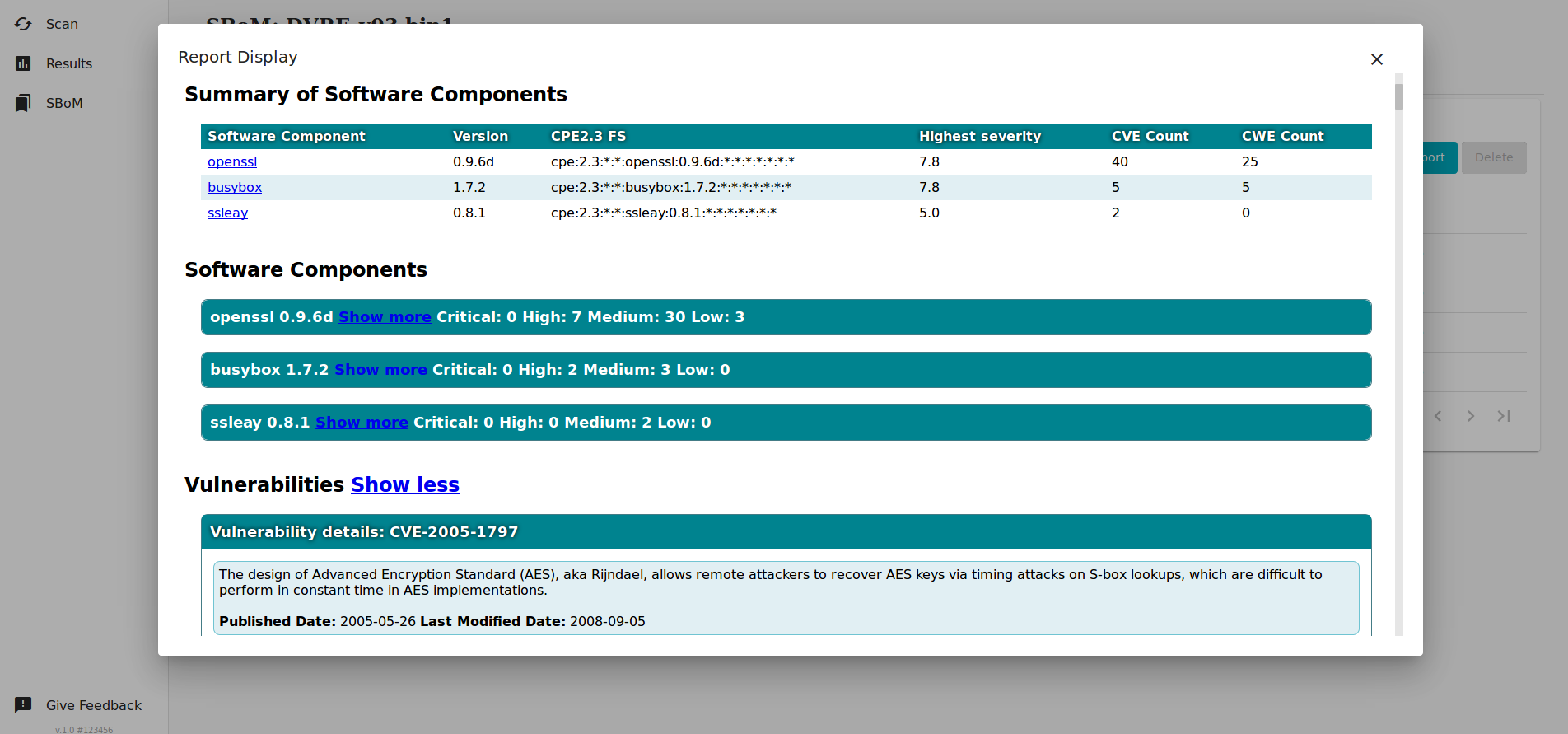 Technology
Binaré offers a secure, web UI and REST API solution for accessible analysis and continuous monitoring of IoT vulnerabilities. Built on trusted, open-source building blocks, Binaré provides secure firmware uploads and easily consumable intelligence in multiple formats, including continuous data feeds via our REST API.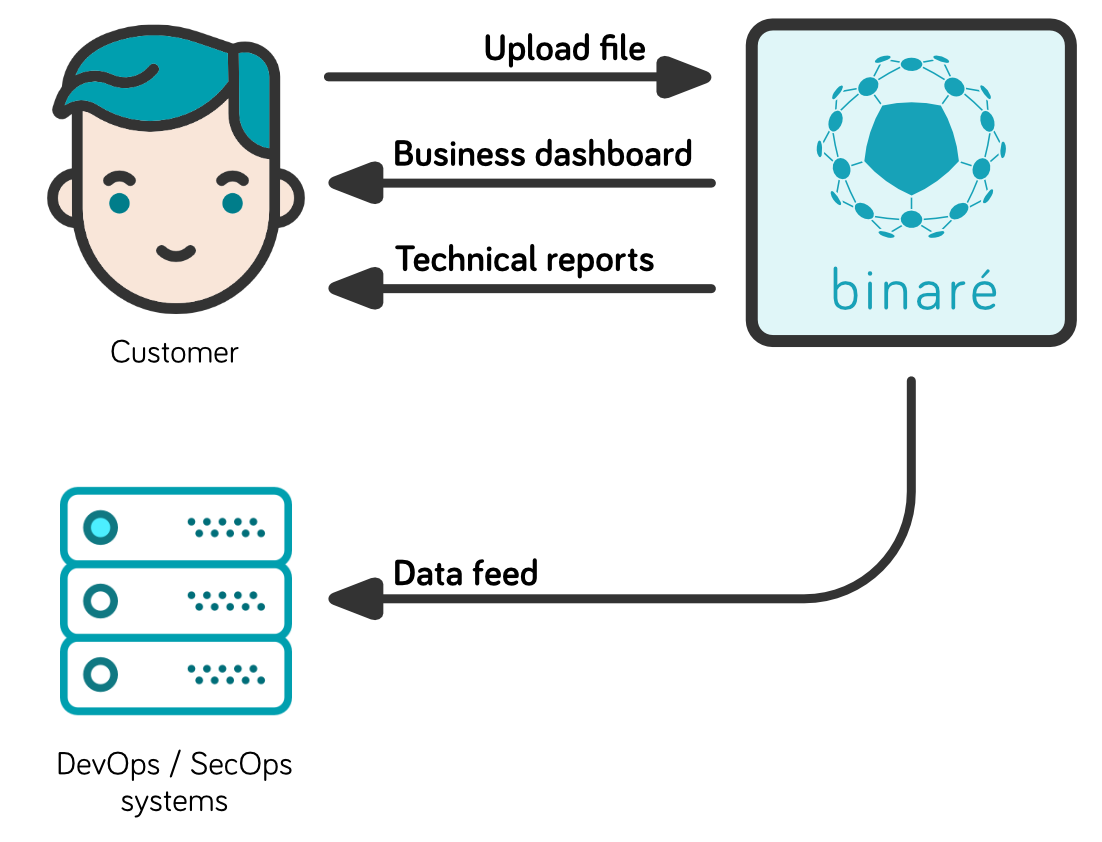 Towards Standards and Regulation Compliance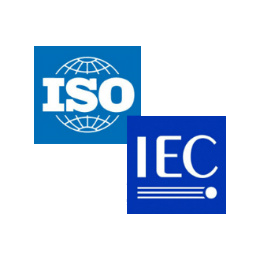 IEC 62443-4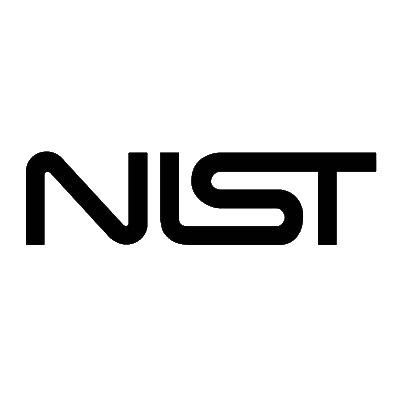 NIST: 8228, 8259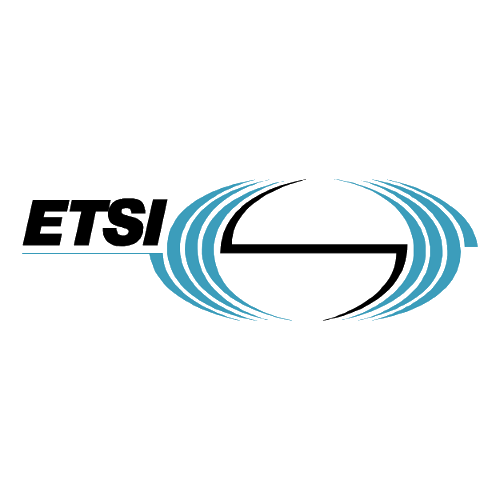 TS 103 645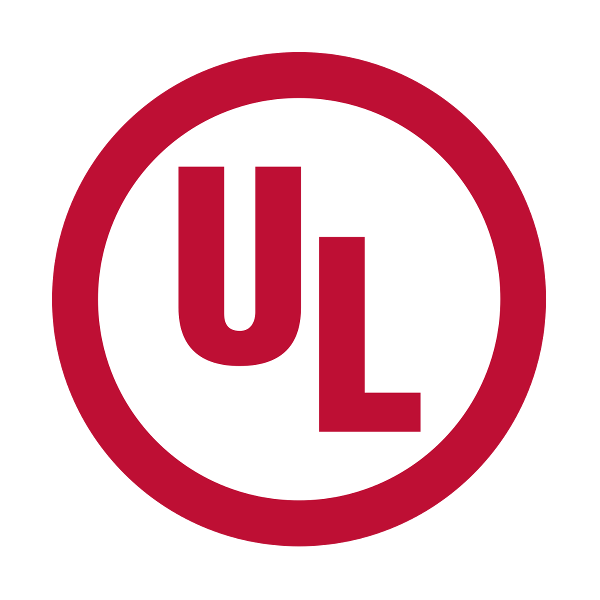 UL 2900
About Us
Based on a decade of research and development in embedded device and IoT security, Binaré is a recent spin-off from the University of Jyväskylä (Finland). Our team includes a mix of internationally renowned security researchers, ICT professionals, and self-taught hackers with extensive experience in embedded device and IoT security.
Founders
Dr. Andrei Costin
Co-Founder / CEO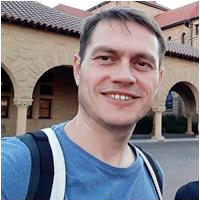 Vadim Bogulean
Co-Founder / CTO
Early-trust organizations